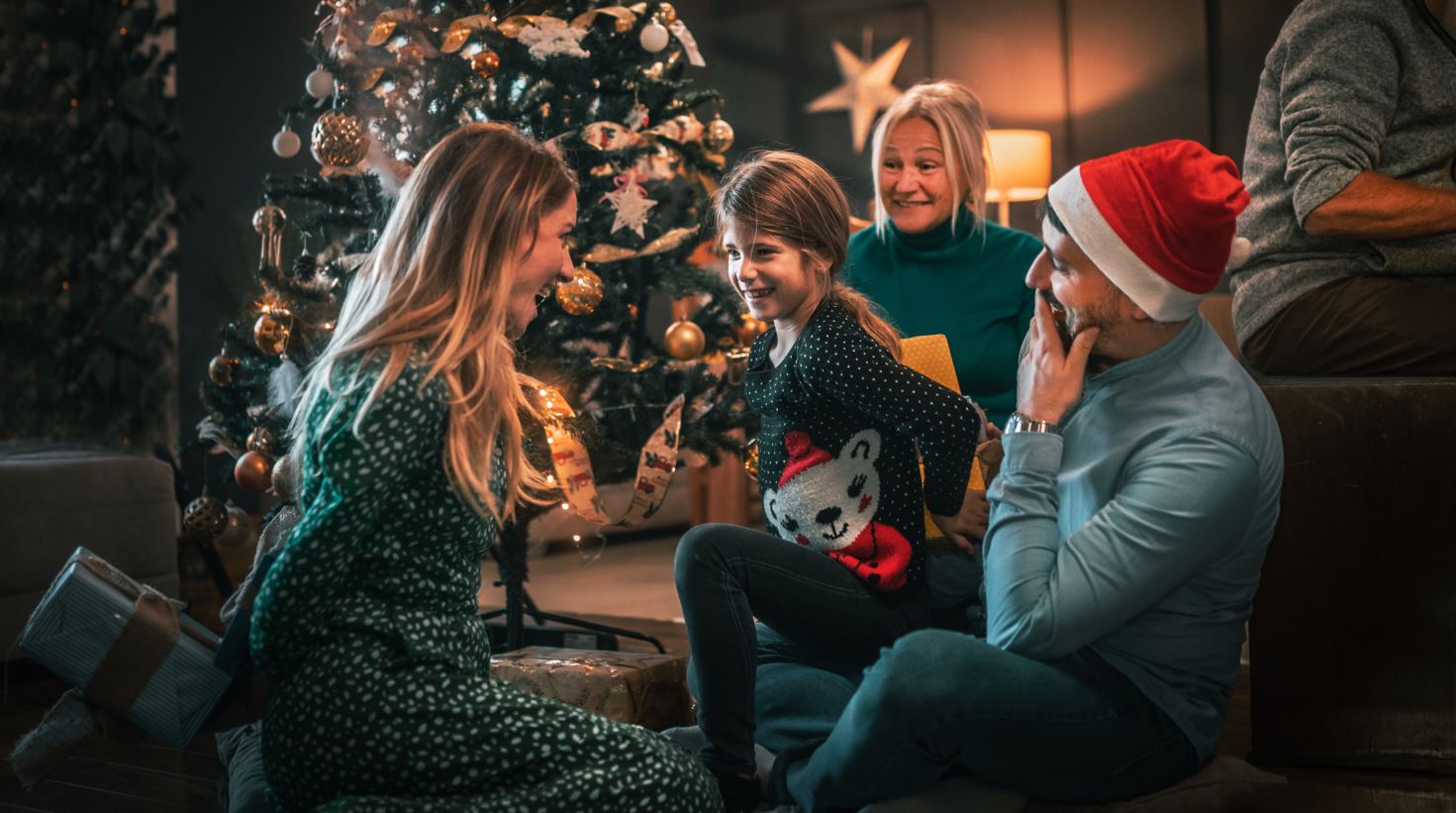 Christmas needs its own space.
Find it in Bluespace.
Call and rent your storage room in just 3 steps
Contact us
Call us free on 800 450 132 from Monday to Saturday, and one of our advisors will help you find the space you need.
Contract by phone
In just a few minutes you will be able to contract your storage room, sign your contract electronically and receive all the information you need to access your space.
A space for each person
In Bluespace we have the storage solution to meet your needs.
Bluespace Locations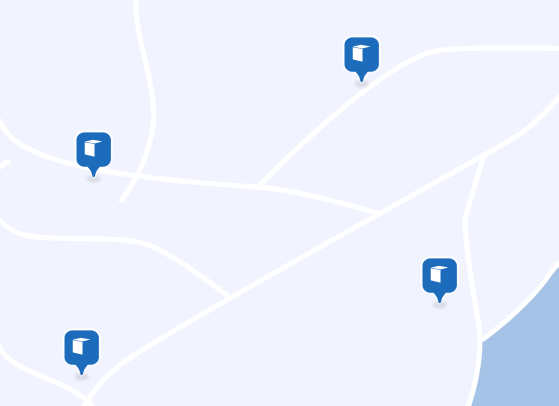 Find a storage room near you
Leaders in self-storage, present in Portugal, Spain and France.
Bluespace Advantages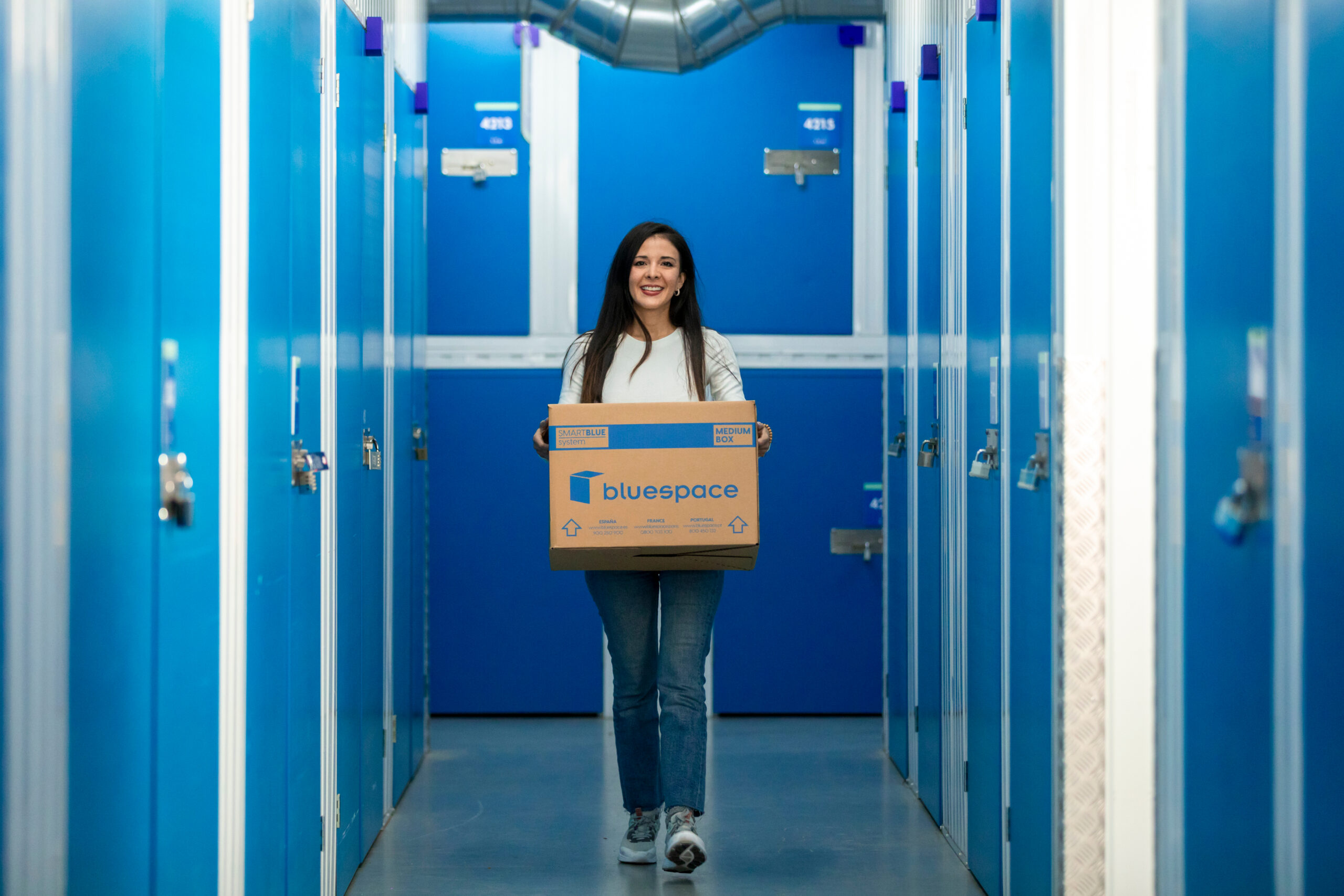 Why choose Bluespace?
Bluespace offers fast, flexible and hassle-free storage solutions in several prime locations in addition to:
Professional service with on-site assistance from Monday to Saturday
Maximum security with 24/7 CCTV
Access 365 days a year, 24 hours a day with a unique password
Removals and integral logistic services
Free parking for as long as you need
Basic coverage insurance up to €4000 (extendible)
What our customers think
Excellent 5/5
06/12/2023 13:53
Serviço espetacular. Simples, atencioso e eficaz.

Excellent 5/5
05/12/2023 22:12
Simpatia

Excellent 4/5
04/12/2023 09:59
-1 star for the issue with the initial storage unit, it turned out that it was still taken by another person

Excellent 5/5
01/12/2023 18:34
Muito satisfeita com todo o serviço.

Excellent 5/5
01/12/2023 12:06
Muito prifissional e disponivel

Excellent 5/5
29/11/2023 17:04
recomendo

Excellent 4/5
29/11/2023 15:44
Devia existir um sinal na entrada do parque do armazém, verde ou vermelho para avisar se estavam a sair carros, uma vez que não há duas vias. Várias vezes tive de fazer marcha atrás para a estrada que à noite tem pouca visibilidade e com um sinal isso podia ser evitado.

Excellent 5/5
27/11/2023 13:54
excelente serviço

We are Blue but we think in
green
Learn about the initiatives Bluespace is taking to actively help protect the environment.
In all our centres you will find charging stations for electric cars.
Our buildings are equipped with solar panels for self-supply of energy.
Need help?
Call us for FREE from Monday to Friday from 9am to 7pm, Saturdays from 9am to 6pm.
800 450 132
Or if you prefer we call you now
If you are already a customer, please call to
800 450 132